Products tagged with 'walking cane'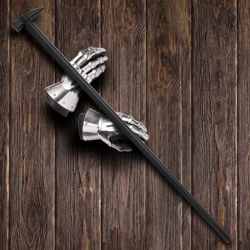 #805293
Strut with Medieval Swagger! This cane is capped with a Medieval-style war hammer. Having to smash your way through a suit of armor is no longer a necessity in most places nowadays, but this uniquely designed cane is surprisingly comfortable in the hand.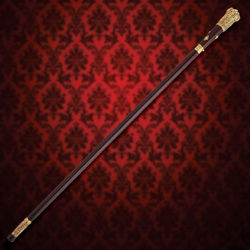 #804714
This magnificent cane is expertly plated in 24-K gold and then antiqued. The strong shaft is stained and highly-polished Indian Rosewood.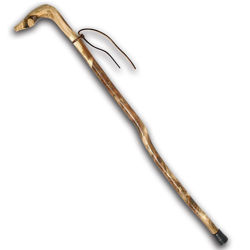 #803446
This cane is made in the USA from solid sumac root. It has a smooth satin finish, leather lanyard, and removable rubber safety foot.