Products tagged with 'walking cane'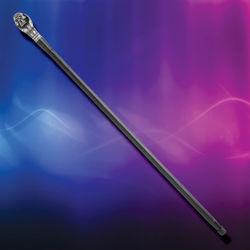 #804708
This fantasy cane has a solid hand-finished aluminum head and a durable wood shaft painted black.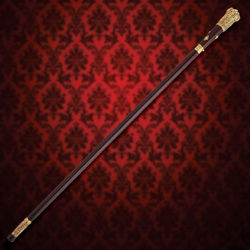 #804714
This magnificent cane is expertly plated in 24-K gold and then antiqued. The strong shaft is stained and highly-polished Indian Rosewood.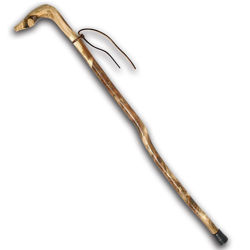 #803446
This cane is made from solid sumac root. It has a smooth satin finish, leather lanyard, and removable rubber safety foot.