Products tagged with 'wizard'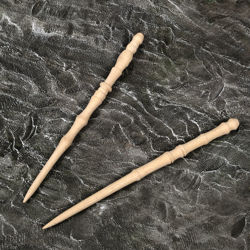 #804480
Create your own house of amazing wizards with our fun set of magic wands. Unlike many of the wands on the market, this collection of two is rich in detail and manufactured of real hardwood. They can be stained, painted, or colored, creating hours of fun and unlimited option possibilities!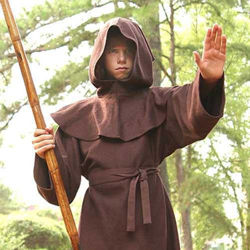 #100794
This 46 " long Renaissance outfit is made of a heavy 100% brown cotton weave. A full generous hood and belt complete the ensemble. Dry clean.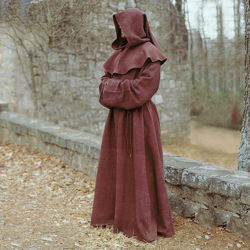 #100298
This monk's robe is made of 100% heavy cotton and exhibits a generous cut. Includes tail hood and waist cord. One size fits most.