Products tagged with 'william wallace'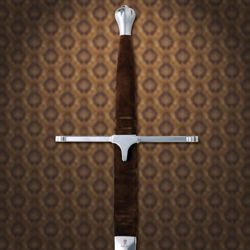 #501457
This decorative sword features a fully tempered AISI 440 stainless steel blade. The wire wrapped leather grip has additional leather wrapping around the base of the blade. Overall 52-3/8 inches.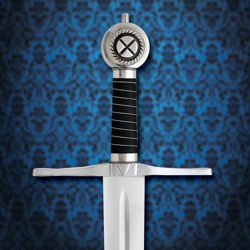 #501495
This sword sports a 1065 high carbon steel blade. Features pommel with Cross of St. Andrew and black leather wrapped grip. Overall: 43-1/2 inches.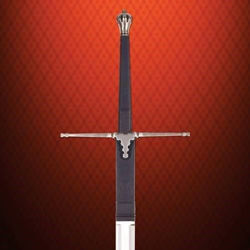 #501421
This two-handed Claymore has a blade made expertly of 1065 high carbon steel. Features leather-wrapped handle. Overall length of a massive 61 inches.