Products tagged with 'viking sword'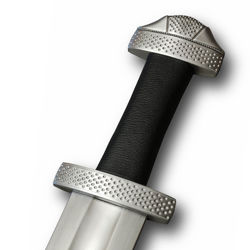 #501761
The Hanwei / Tinker Sharp Viking Sword has a wonderful feel that's sure to capture the wielder's attention.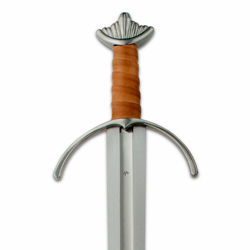 #501769
The Cawood Viking Sword by Paul Chen / Hanwei is a faithful reproduction one found near Cawood Castle. Features a forged 5160 high-carbon steel blade.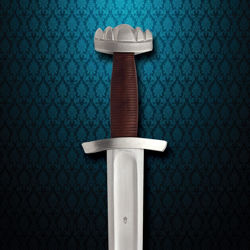 #501684
The Tourney Series of blunt swords is the culmination of over 20 years of experience producing swords and related pieces for re-enactment and stage use. This sleek Viking sword is lightweight and fast for a sword of this period.