Products tagged with 'training sword'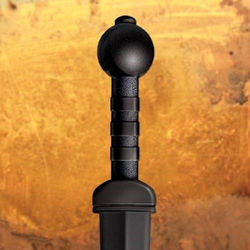 #501439
This Cold Steel Gladius is made of the heaviest grade polypropylene, making it virtually unbreakable, and closely duplicating a real sword in length, size, weight, and feel. Overall length 31 inches.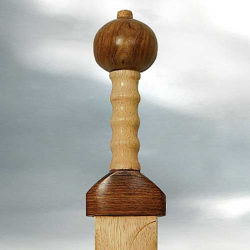 #600774
This sword is made of wood, akin to the ones used by Gladiators for training, and honoring retiring warriors. Overall length 27 inches.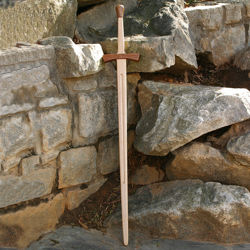 #600598
This strong two-handed training waster is hand-crafted of fully seasoned steamed beechwood, designed after edge-weapon designs from the 12th to 15th centuries. Contrasting wood guard and pommel. Overall length 48-1/4 inches.