Products tagged with 'sashes'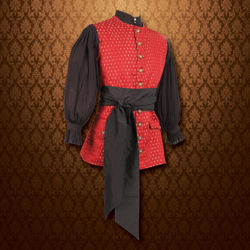 #101633
These long sashes are made of taffeta sheen fabric and can be worn by both men and women.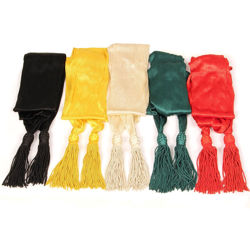 #100922
These silk sashes total 144" in length, including 8" tassels at either end. Perfect for period military officer attire as well making a fabulous accent for other regalia.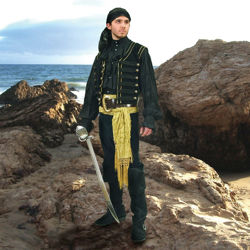 #100822
These metallic polyester sashes with tasseled ends are a great accent piece for pirate and gypsy outfits. Can be worn by men and women in many different ways. Measures 88 inches in length.