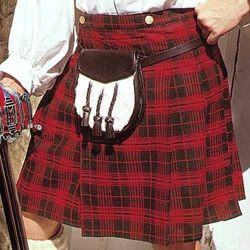 #100092
This Scottish Kilt is made of acrylic wool and exhibits sewed-on pleats. Perfect for both men and women.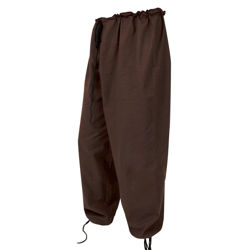 #100274
These drawstring waist pants are 100% cotton and complement most historical outfits. One size fits most. Choose from Black or Brown.
No matter what period event you may wish to attend, we at Museum Replicas offers the best selection of historical pants, tights, and kilts for your ensemble. All materials from cotton, wools, and plaids are used to create our line of period menswear.