Products tagged with 'magna carta'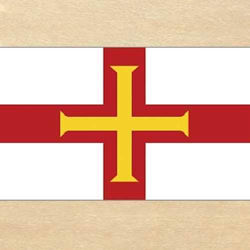 #801742
This red cross Crusades flag is double sided and made of indoor/outdoor nylon. Comes with metal grommets. Measures 3" x 5".
#805296
This padded knightly shield is made of curved wood and covered with a white canvas. Has adjustable leather arm and shoulder straps with a red painted cross emblazoned on the front.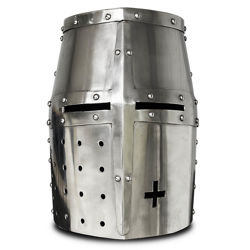 #300418
This classic helmet is one of the most popular versions depicted and worn during medieval times. Made from 18 gauge steel with narrow eye slits for maximum protection.