Last Chance Home Décor & Gifts
Find closeout Home Decor & Accessories for sale, from statues to coins you can decorate in style and save money too.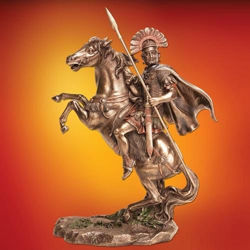 #804106
This statue of a Roman commander atop his rearing horse is made of a cold-cast resin then metalized with an antique bronze finish. Measures 10-3/8" tall.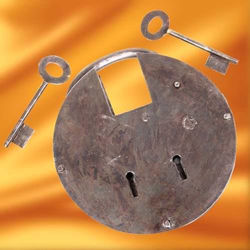 #802186
This ancient style of pancake lock is handmade of steel and antiqued to look and function as the originals. Approximately 7-1/4"" wide, 7-1/2"" tall overall.