Products tagged with 'glass decanter'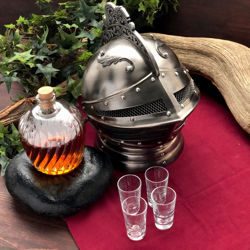 #805240
The classic vintage design has been brought back in all-metal construction. The interior is red enamel with soft, red flocking for the bottle to rest upon. Perfect for your knight cap!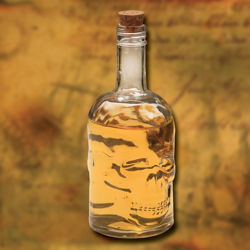 #804830
This lead free 30 oz glass decanter comes with a skull in relief on both sides. Comes with cork stopper.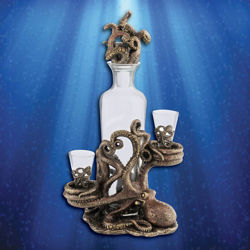 #804532
This decanter set features a highly detailed octopus base which holds a large, removable heavy glass decanter with a tentacle stopper. Shot glasses on either side. Antique bronze finish. 15" tall. Decanter capacity of 32 oz. Shot glass capacity of 1-1/2 oz.