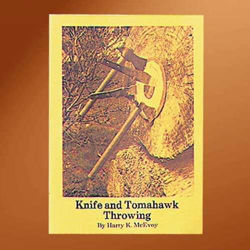 #800604
This book by Harry K. McEvoy covers topics such as basic knife and tomahawk throwing, target building, and professional tactics. 28 pages, 22 b/w photos, soft cover. 6-1/4" x 9".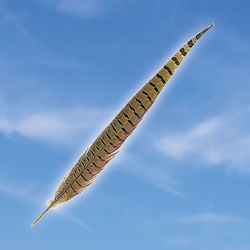 #201582
This all-natural feather measures approximately 18" in length, (size can vary). Can be used for a variety of artistic endeavors.
No one ever said that good gifts had to have expensive price tags! So whether you waited until the last minute to start shopping, are searching for a white elephant or secret Santa gift, or just don't have a ton to spend this year, there are many reasons to stick to a budget. And that's nothing to be ashamed of! Check out these unique finds under $30, and you'll see that sometimes the best presents come at totally reasonable prices!