Products tagged with 'figurine'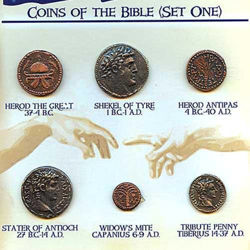 #801694
This set of classy coins are solid cast metal with accurate patina, thickness and weight. Minted from originals. Covers the period 37 B.C.–37 A.D.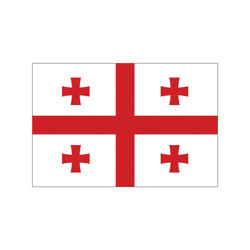 #801444
This five-cross Templar flag is made of indoor/outdoor nylon with grommets. Measures 3" x 5".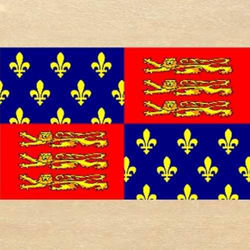 #801428
This flag, the royal standard of England beginning in the 14th century, is made of sturdy polyester with two metal grommets. Suitable for indoor or outdoor display. Measures 3" x 5".