Bar & Kitchen Accessories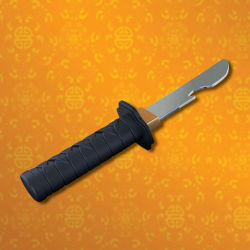 #804639
This Ninja Bottle opener is manufactured from stainless steel and silicone. Overall length of 6-1/2".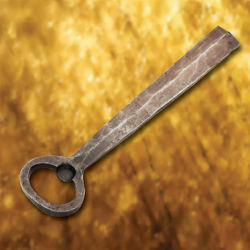 #804635
This medieval style bottle opener is forged from a single piece of iron. Approximately 6-1/2" long.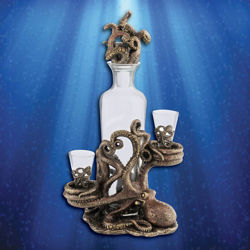 #804532
This decanter set features a highly detailed octopus base which holds a large, removable heavy glass decanter with a tentacle stopper. Shot glasses on either side. Antique bronze finish. 15" tall. Decanter capacity of 32 oz. Shot glass capacity of 1-1/2 oz.
From decanters and bottle openers to stands for drinking horns, you'll find the perfect finishing touch for your bar or kitchen.