Products tagged with 'cross'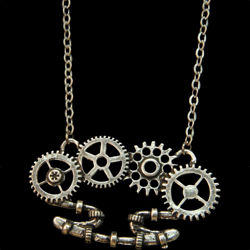 #201488
This steampunk brass knuckles feature gears and cogs on a 24" pewter finish chain. Approximately 2" long x 1" tall.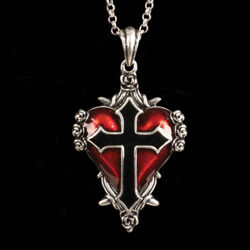 #201490
This pendant exhibits an antique silver finish with lush enameling. Blood red enamel brings out the heart. Measures 2" x 1-1/2". 30" chain with clasp included.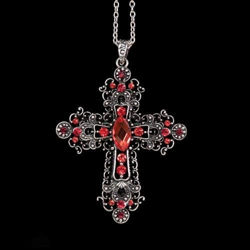 #201341
This cross has an antique silver finish and is adorned with 22 blood red crystals.