Products tagged with 'civil war swords'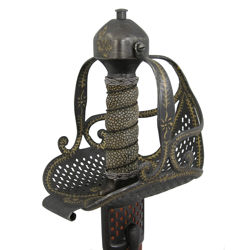 #501747
This sword has a mortuary style hilt and is an accurate replica of the sword owned by Oliver Cromwell. Made by Paul Chen / Hanwei.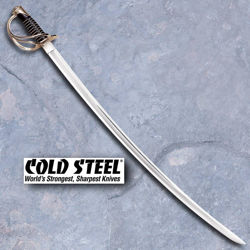 #501474
This heavy sword has a 36" blade made from 1055 carbon steel with a hard spring temper. The guard is brass and the grip is wire bound leather. Double ringed, steel scabbard included. Overall 41-1/2 inches.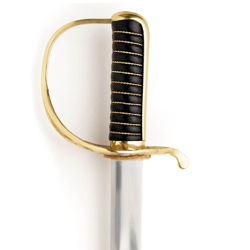 #501152
This replica saber has a full tang, 1065 high carbon steel, blade with a cast brass guard. Grip is black leather wrapped and twisted brass wire. Blackened steel scabbard included. Overall 39 inches.