Battle Axes, Tomahawks and Handles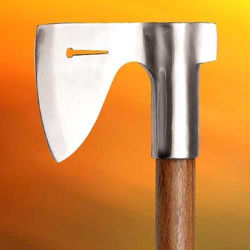 #600798
This European pattern axe consists of a tempered steel head with a flat poll on a hardwood shaft. Highly functional as a weapon, worker. Overall length 20 inches.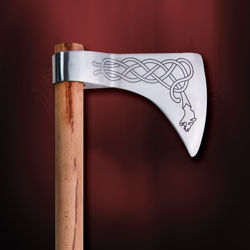 #600796
This Viking inspired axe has a tempered steel head decorated with a Viking dragon knotwork motif and a hardwood shaft. Perfect for one-handed combat in conjunction with a shield. Made by Windlass Steelcrafts. Overall 26-1/4 inches.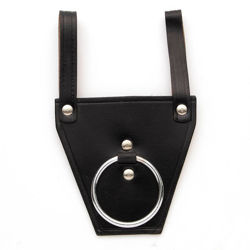 #200028
This impressive frog is made of durable, full grain leather. Features nickel plated, metal studs.